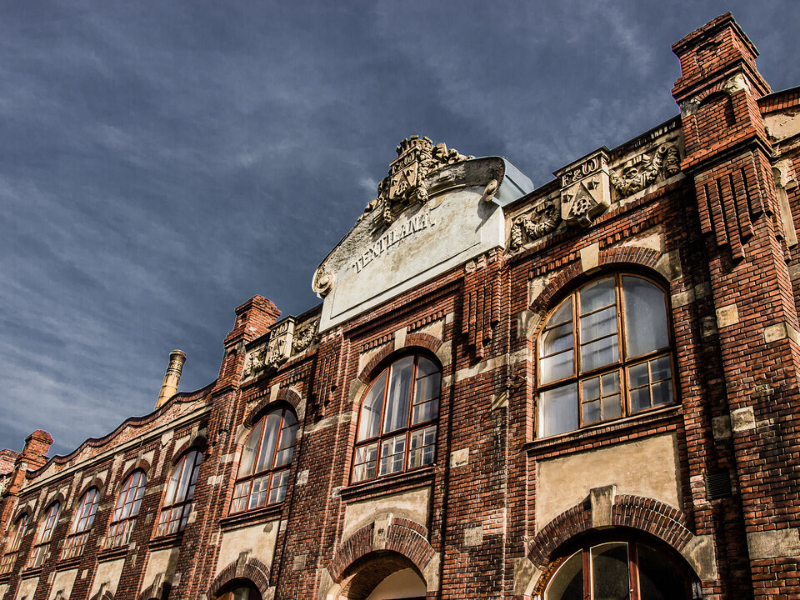 NAFIGATE Park is around the corner
The ceremonial start of production of NAFIGATE Park is unstoppably approaching. In just a few days, the factory will begin to produce the first pieces of products.
Soon NAFIGATE Park will begin production of laminated four-layer composite material with PVDF nanofiber membrane and built-in silver ions. 
More about N-Roll.