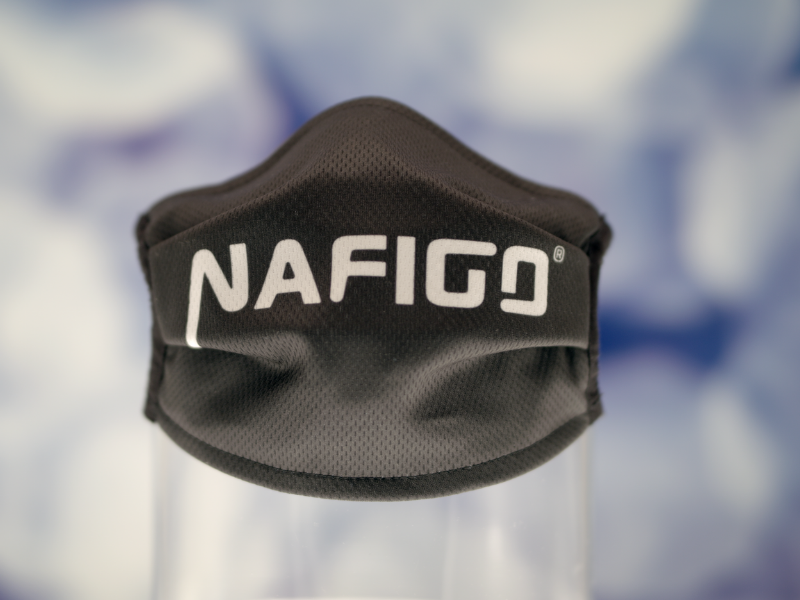 We are completing the development of NAFIGO products
The Czech company NAFIGO focuses on the development of filter products such as face masks and scarves. The company's products use the latest technologies to achieve maximum efficiency. One of them is nanofiber membranes that arise in NAFIGATE Park.
multi-layer materials that hide the most innovative technologies. These also include a composite with a nanofiber membrane, polyester mesh and silver particles. Thanks to an effective technological combination, the devices can protect longer and more effectively, not only against viruses and bacteria, but also from smog and allergens.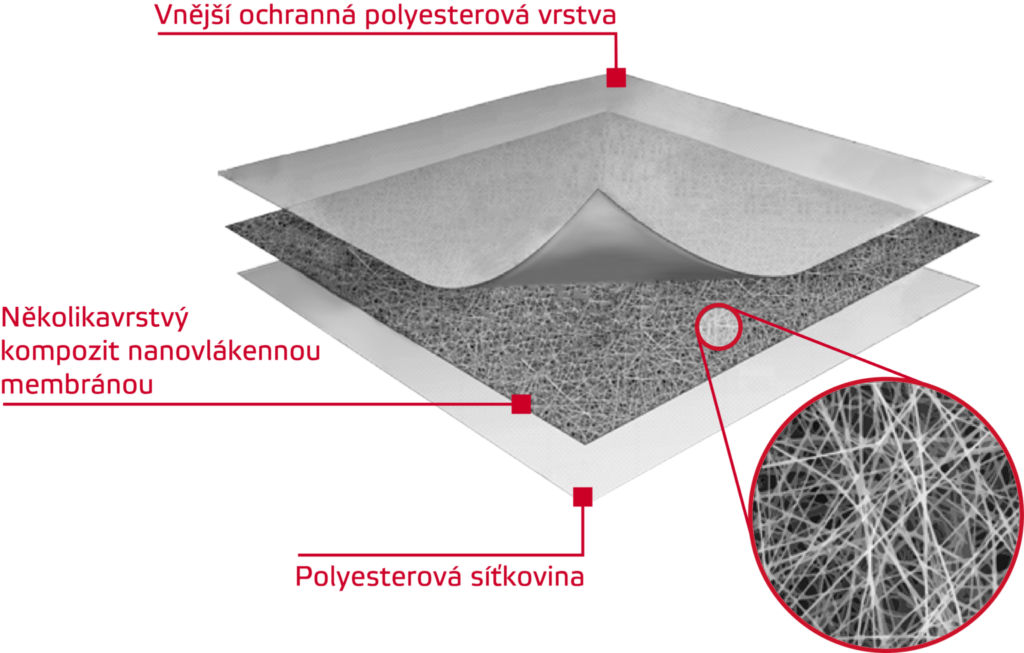 NAFIGO aids can be printed freely. Thanks to the sports material, the products do not crouch, guarantee high breathability and rapid withering. 
More on nafigo.cz