Products
Product offer for our customers
Technology
The highest generation of Nanospider technology™
Nanospider™ designed for the production of all kinds (organic and inorganic) nanofibers. NAFIGATE Park has not only facilities for laboratories enabling research and development of nanofibers, but also a production line for small-scale production and industrial large-capacity lines.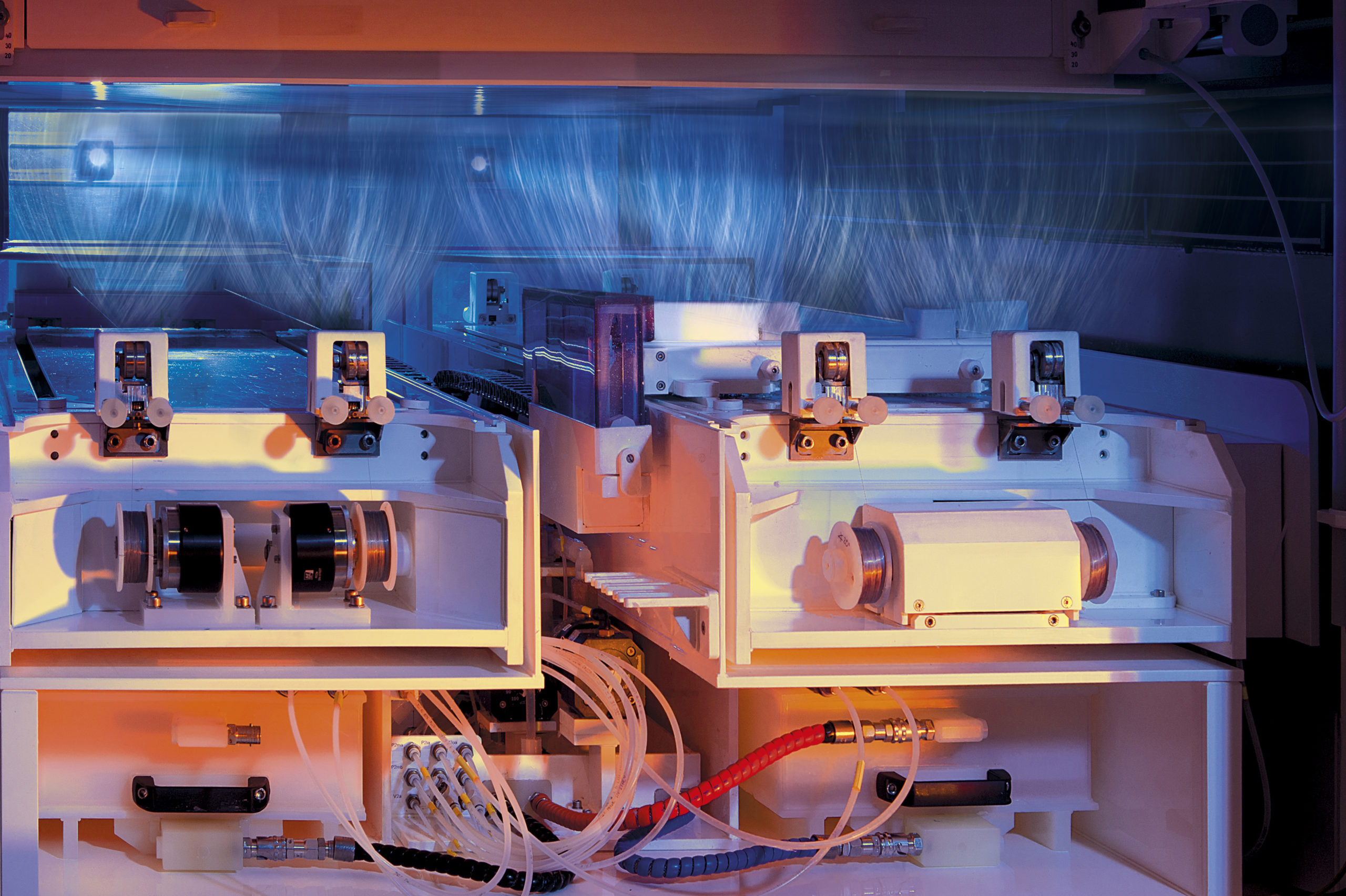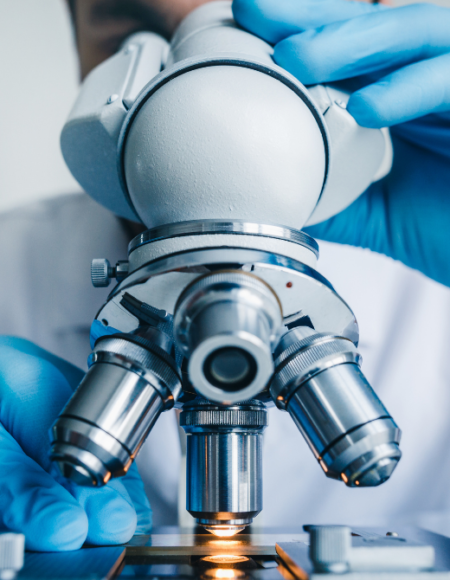 01
Development & Testing
All our products will go through a wide range of tests and optimizations in our development center at the beginning.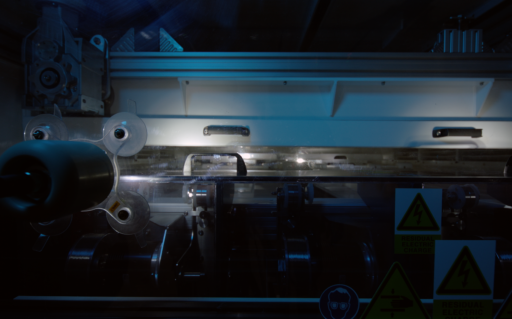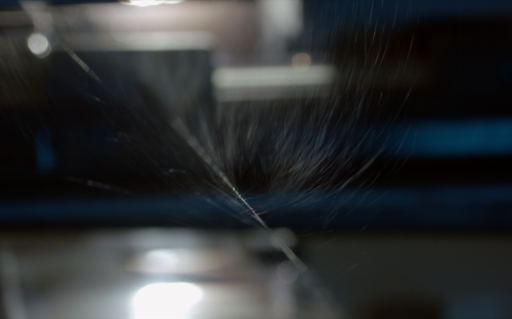 02
Production
Production takes place in specially adapted premises for maximum quality of nanofibers.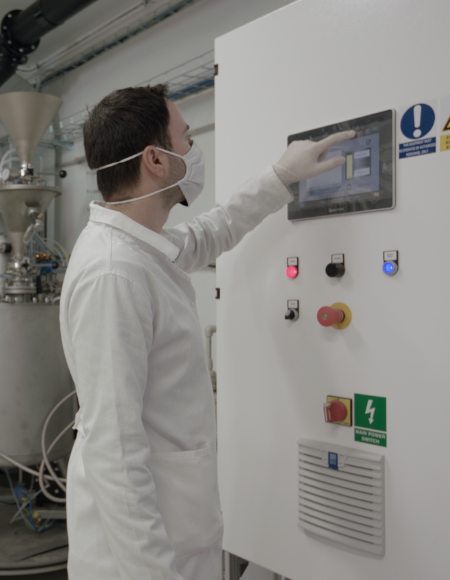 03
Quality control
A sophisticated quality control system ensures that only the best products reach our customers.
ABOUT US
The story of our company and our values
Our story
NAFIGATE park – the first plant for the production of nanofibers – is being created at the former textile factory Feigl & Widrich – a cultural monument in the village of Andělská Hora. This is a monument with a strong historical story. It is the first nanofigate corporation production plant with its own R&D center.
PARTNERS
Partners we work with
We base ourselves on working with the best and building long-term relationships. Our customers are demanding and motivate us to be the best in the industry.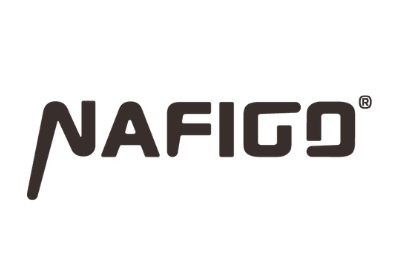 Write to us
We will answer your question within 24 hours.
Nafigate Park is now a factory wfor further research and development, which expects sales of CZK 150 million.
Forbes
In Liberec, Nafigate opened the factory that specializes in laminated membranes with nanofibers. 180,000 face masks with nanofilters of Czech production should be created per month. The goal is to reach sales of 150 million CZK in the next year.
Message list
The company recently obtained a European patent for its production process. Production will amount to tens of millions of veils and respirators per year. NAFIGATE expects sales both in the Czech Republic and abroad, for example in the Countries of the Arabian Peninsula.
Deník.cz