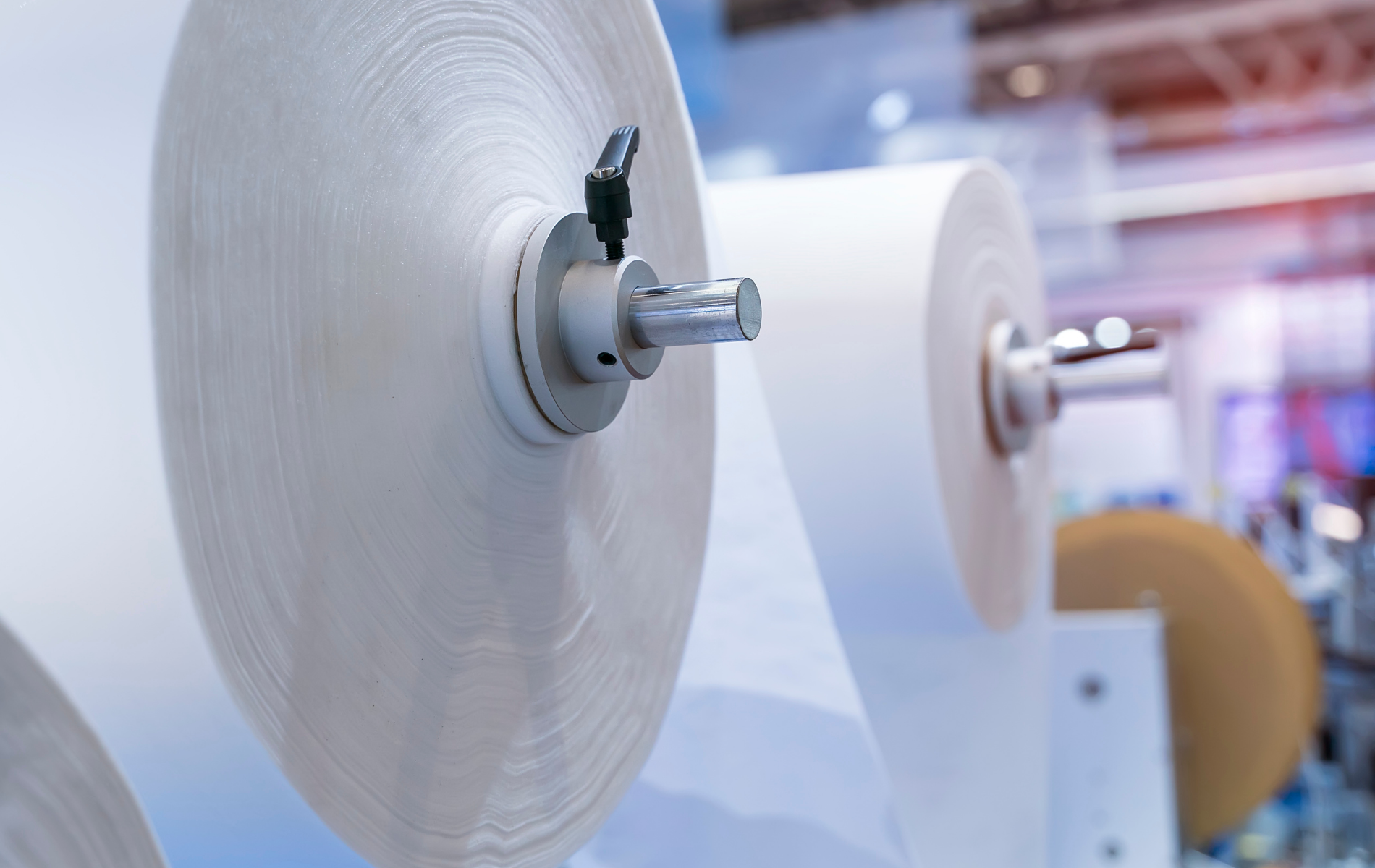 NAFIGATE PARK
We develop and manufacture nanofibre layers and multilayer nanofibre laminates optimised for filtration applications
More arrow_forward_ios
Products
Product offer for our customers
Technology
The latest generation of Nanospider™ technology
Nanospider™ is designed to produce nanofibers from a range of polymers deposited on conductive and non-conductive substrates. NAFIGATE Park not only has laboratory facilities to enable nanofibre research and development, but also a 0.5m wide small batch production line and 1.6m wide industrial high capacity lines.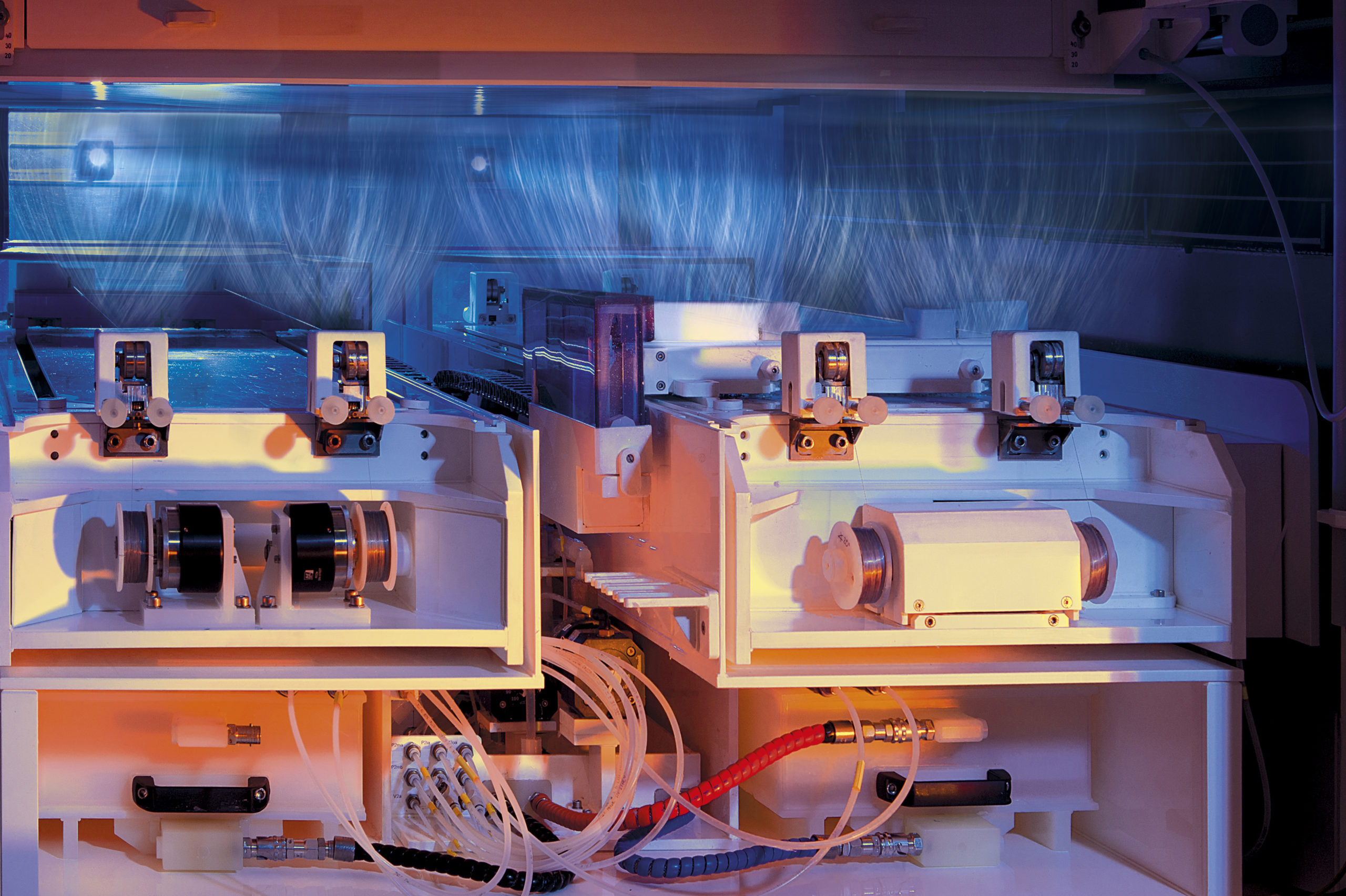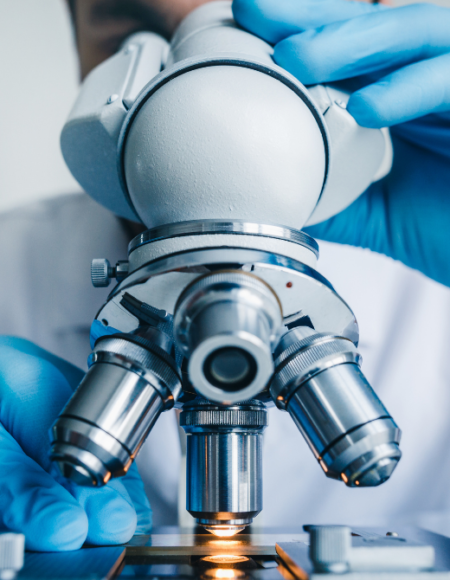 01
Development & Testing
All our products will go through a wide range of tests and optimizations in our development center at the beginning.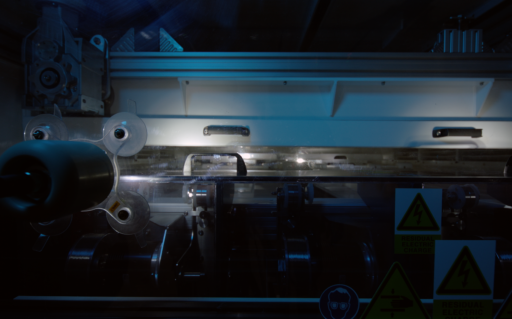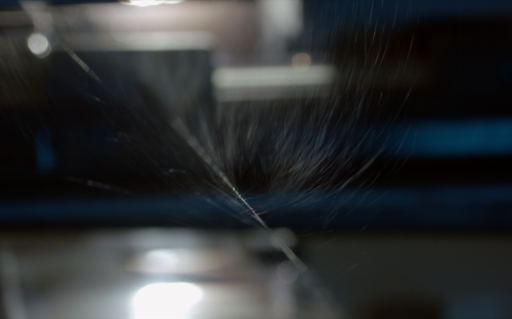 02
Production
Production takes place in specially adapted premises for maximum quality of nanofibers.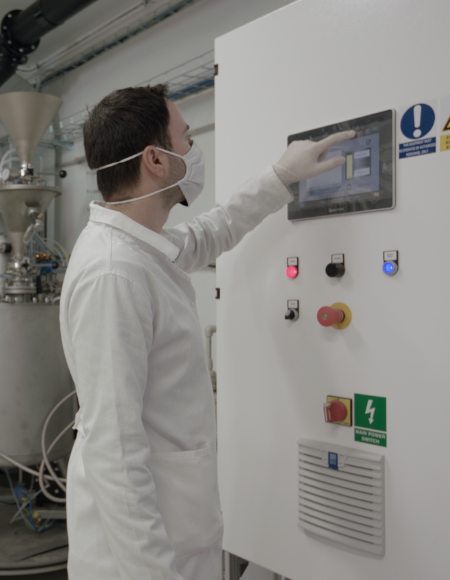 03
Quality control
A sophisticated quality control system ensures that only the best products reach our customers.
ABOUT US
The story of our company and our values
Our story
NAFIGATE park – the first plant for the production of nanofibers – is being created at the former textile factory Feigl & Widrich – a cultural monument in the village of Andělská Hora. This is a monument with a strong historical story. It is the first nanofigate corporation production plant with its own R&D center.
PARTNERS
Partners we work with
We base ourselves on working with the best and building long-term relationships. Our customers are demanding and motivate us to be the best in the industry.